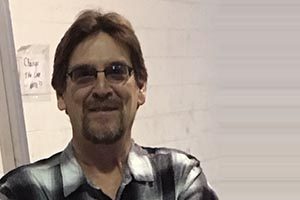 JEFF BLANKMAN
JEFF@AHTRUCK.COM – 574.870.3829
Jeff has 26 years in the semitrailer industry and serves Columbus's semi-truck & trailer part needs promptly and with integrity.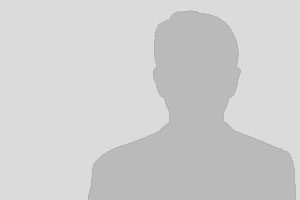 MITCH FORD
MITCH@AHTRUCK.COM
 I have four years experience in the tractor trailer trucking industry and twelve years of experience in sales and marketing. I'm a graduate of Ohio University and serve Columbus and the surrounding areas with all of their truck parts needs.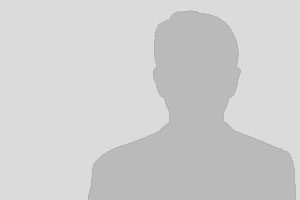 CHRIS TROUP
CHRIS@AHTRUCK.COM
Chris has been with A&H Truck and Trailer Parts for 3 years. He is instrumental in getting our customers their needed new equipment.
Need an Answer?
A&H Sales Team has decades of part experience – we locate & deliver replacement parts to get you back on the road fast. Let our Columbus truck & trailer staff assist you!


A&H Truck and Trailer Parts
3905 Business Park Dr.
Columbus, OH 43204
Phone: 614.852.3553
Take Advantage of our Inventory Discounts & Specials.